New Movies Coming Out
Verice Cinema
This year's 2015, Spring and Summer movie releases start off with a bang setting the expectations high for the rest of the year. Even with the prime movie release season past there is no quitting for new releases promising to be epic. As we check out some of the first released trailers the bars are set high with the dynamic, mouth dropping, exploding movies to come. Now, as the year wines down, the final movie releases are coming to an end but, do not let that fool you some of the movies coming out at the end of the year hold just as much promise as those that have been released earlier in 2015.
Checkout our top movies of 2016 list HERE
MOVIES NOW PLAYING IN THEATERS
The Magnificent Seven
Inferno
Miss Peregrine's Home for Peculiar Children
Jack Reacher: Never Go Back
The Accountant
The Girl on the Train
Deepwater Horizon
Storks
Doctor Strange
A Monster Calls
Ouija: Origin of Evil
Bridget Jones's Baby
Bakit Lahat Ng Gwapo May Boyfriend?!
Batman: Return of the Caped Crusaders
Personal Shopper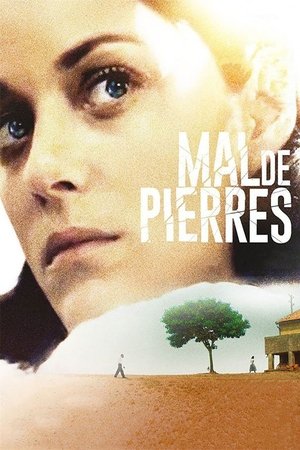 Mal de pierres
La vida inmoral de la pareja ideal
Keeping Up with the Joneses
HyperNormalisation
Ma vie de courgette