New Movies Coming Out
Verice Cinema
This year's 2015, Spring and Summer movie releases start off with a bang setting the expectations high for the rest of the year. Even with the prime movie release season past there is no quitting for new releases promising to be epic. As we check out some of the first released trailers the bars are set high with the dynamic, mouth dropping, exploding movies to come. Now, as the year wines down, the final movie releases are coming to an end but, do not let that fool you some of the movies coming out at the end of the year hold just as much promise as those that have been released earlier in 2015.
Checkout our top movies of 2016 list HERE
MOVIES NOW PLAYING IN THEATERS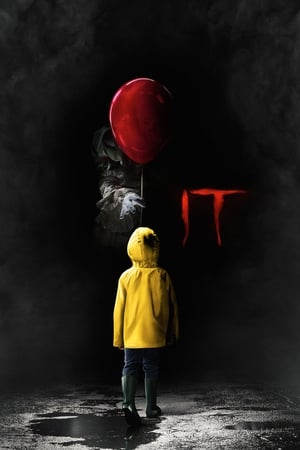 It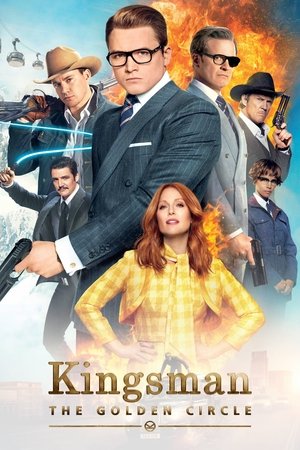 Kingsman: The Golden Circle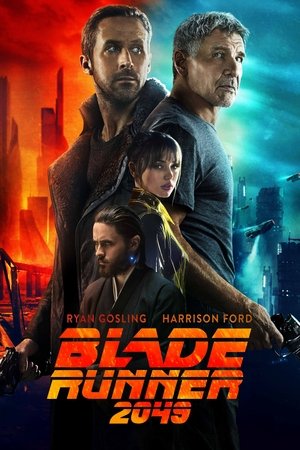 Blade Runner 2049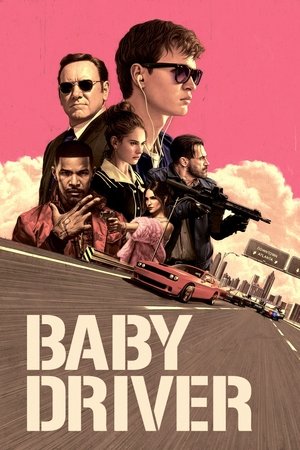 Baby Driver
Blade Runner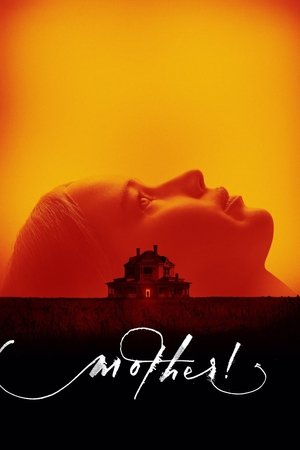 Mother!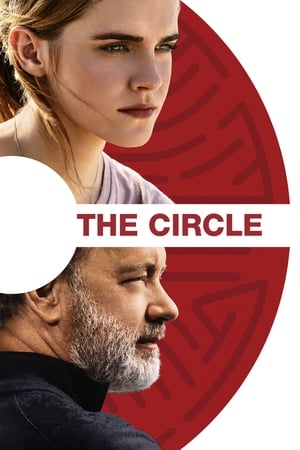 The Circle
Security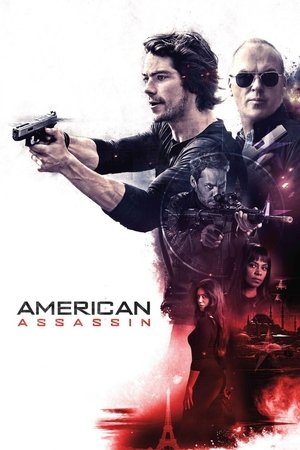 American Assassin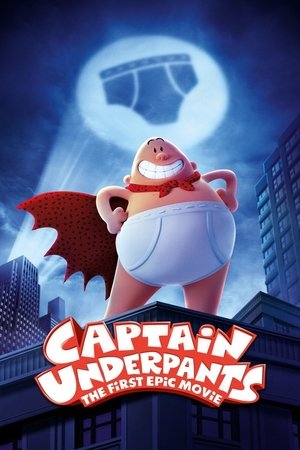 Captain Underpants: The First Epic Movie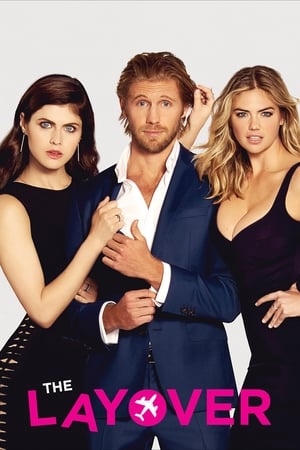 The Layover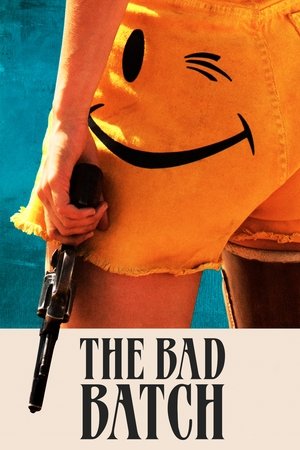 The Bad Batch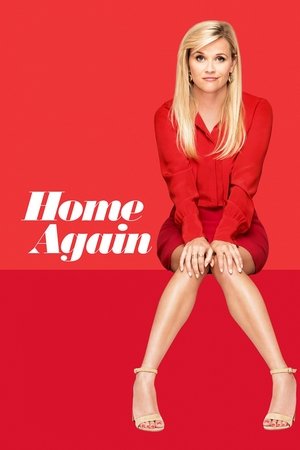 Home Again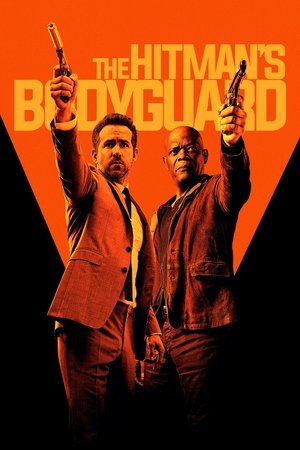 The Hitman's Bodyguard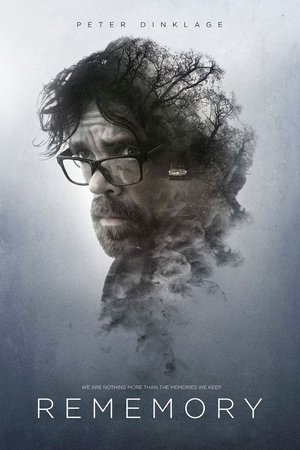 Rememory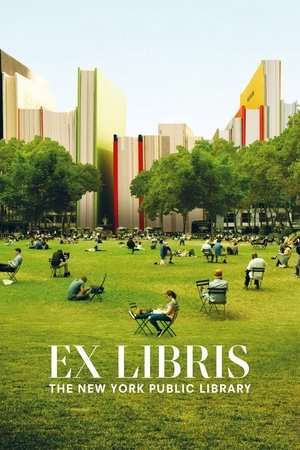 Ex Libris – New York Public Library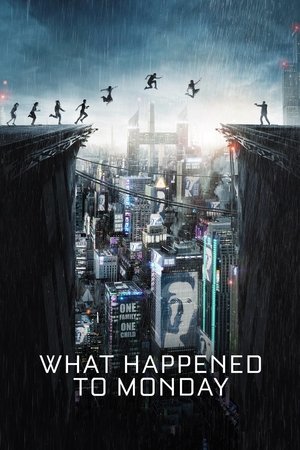 What Happened to Monday
Dunkirk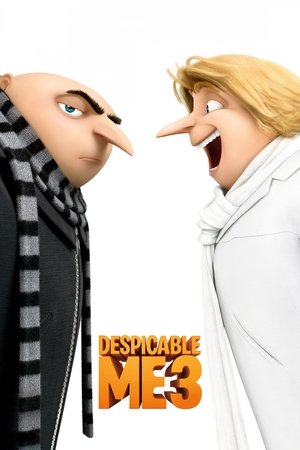 Despicable Me 3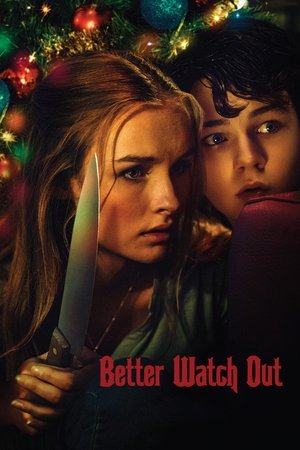 Better Watch Out