Best Horror Movies 2017
Good horror movies are hard to come by, once you've seen one certain category, it almost feels like you've seen them all. 2017 was an okay year for horror movies, with a few breaking the traditional mould and seeing new storyline and concepts come to life.  Read on and you will find our top 10 horror movies of 2017 carefully picked out for only what we believe is the finest cinematic experience.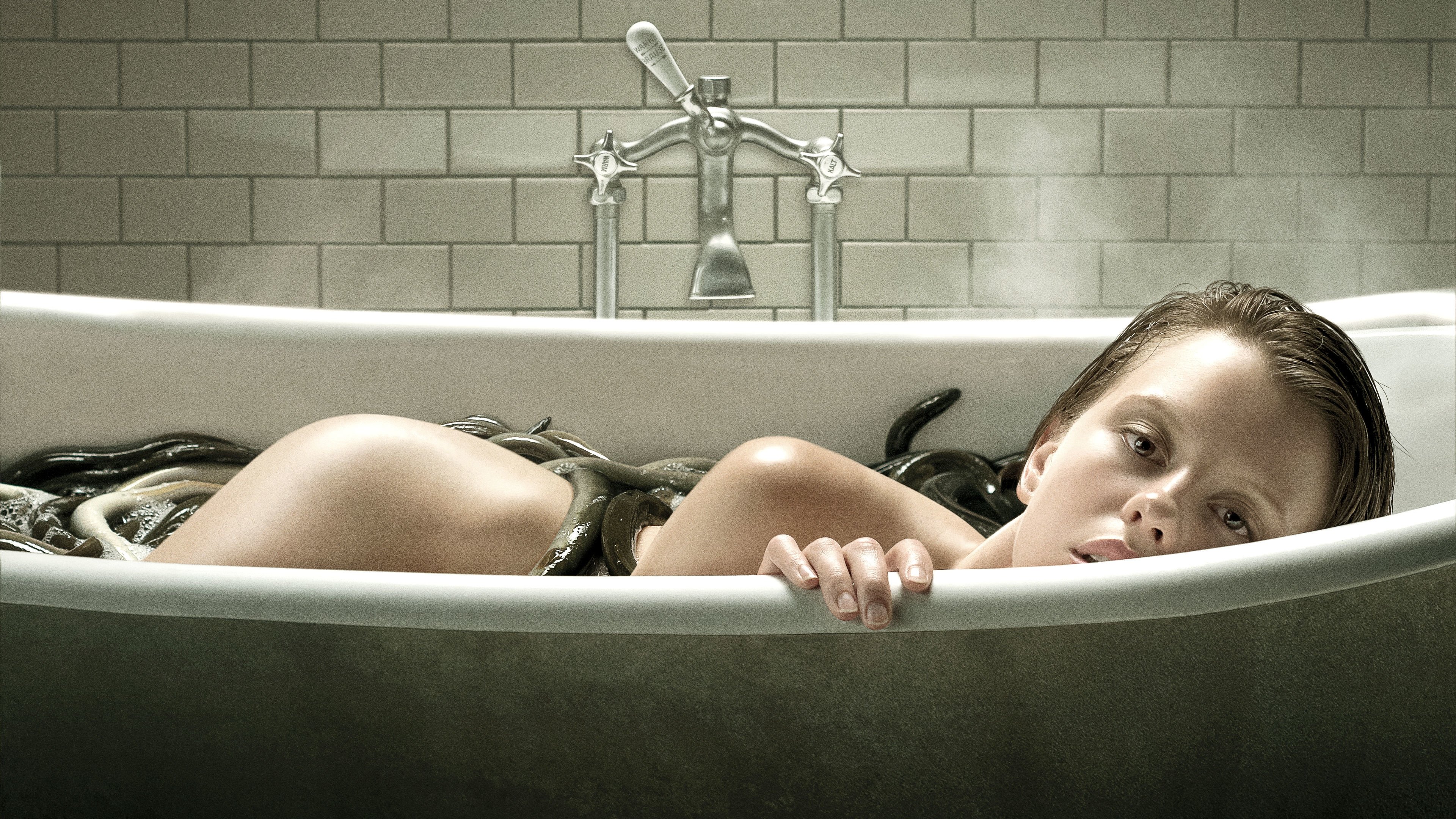 Released: February 2017
A Cure for Wellness is definitely not for everyone.  It's slow, dramatic and confusing at most times and whilst there is plenty of twists and turns, A Cure for Wellness can be sometimes predictable.  The plot follows an ambitious young exec who is tasked with recovering the companies CEO from a wellness centre in the remote Swiss alps.  The wellness centre offering weird but 'miraculous' treatments for wealthy patients.  As the mystery surrounding the odd retreat begins to un ravel a terrifying turn of events brings his own sanity into question as he finds himself being diagnosed with the same illness as all the patients there.  The storyline and concept is undoubtedly different and interesting but this movie struggles often with pacing, but if slow, mysterious horrors are your bag, then this one would serve you well.

Released: March 2017
Six astronauts living on board the international space station discover the first signs of life on Mars.  As the astronauts begin to research the single celled organism found on the red planet, things begin to take a dramatic and gruesome turn as the organism begins to develop into something far more terrifyingly intelligent than they could of ever imagined.  Life does breathe a freshness into the space horror genre but is nothing that we haven't seen before – however no matter how ultimately predictable life is in the end, its tense and full of suspense throughout, with an all star cast life is a half decent production and well worth a watch.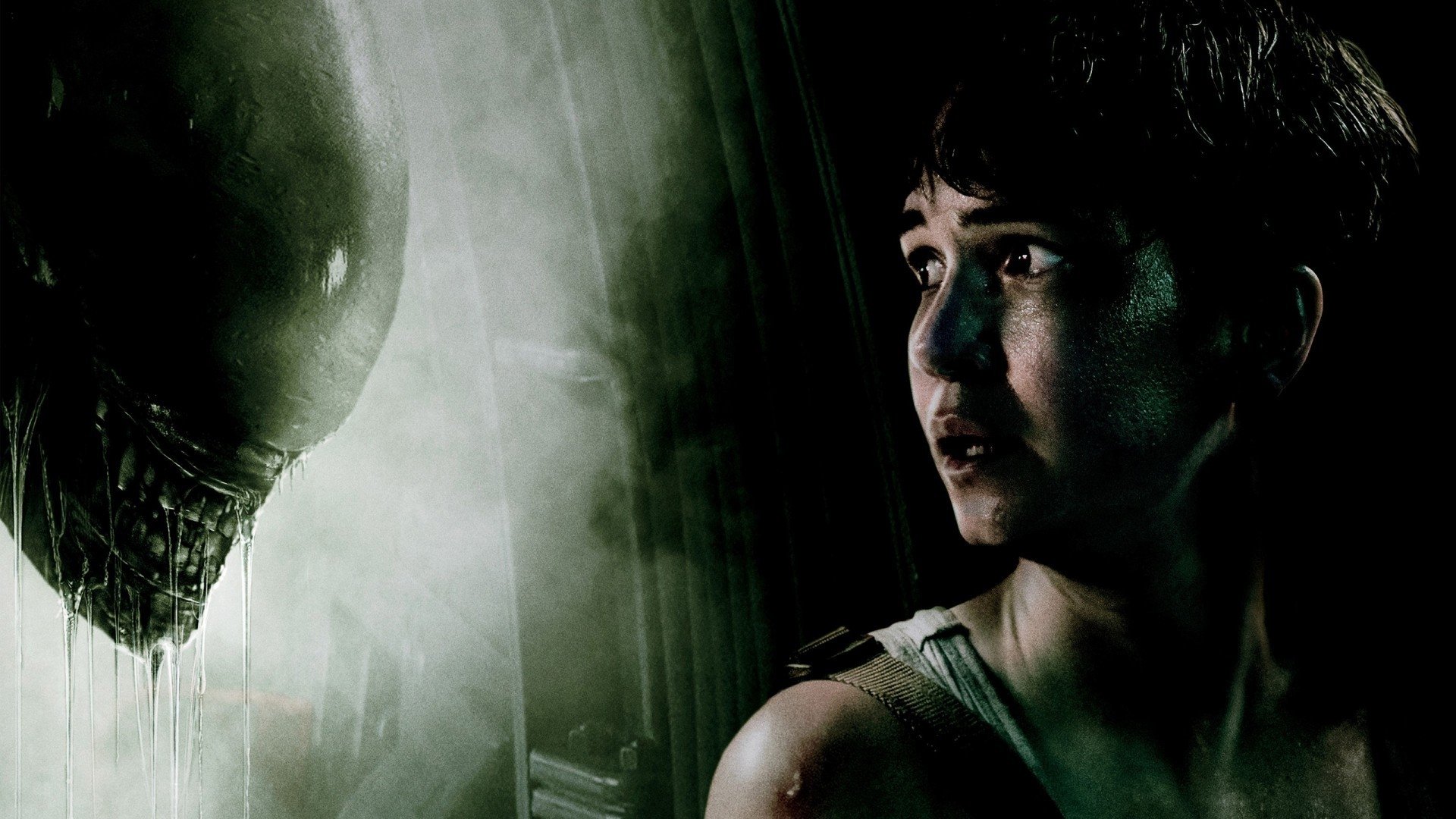 Released: May 2017
I still remember one of the best birthday presents a received was the Alien Quadrilogy box set as a teenager – so any addition to this franchise is always exciting for me.  Now, Alien: Covenant doesn't take any new direction for the franchise but certainly delivers deep space terror as only the Alien franchise can do to this level.  The ship containing 2,000 colonial inhabitants bound for a new remote planet on the distant edge of the galaxy intercepts a signal  from a nearby inhabitable planet.  The crew, deciding to investigate, find the synthetic survivor from the earlier 'Prometheus' mission and before long the planet turns deadly with the crew fighting for their lives.  A really good addition to the franchise and is full of everything you would expect from the Alien films – terror, action packed and exciting.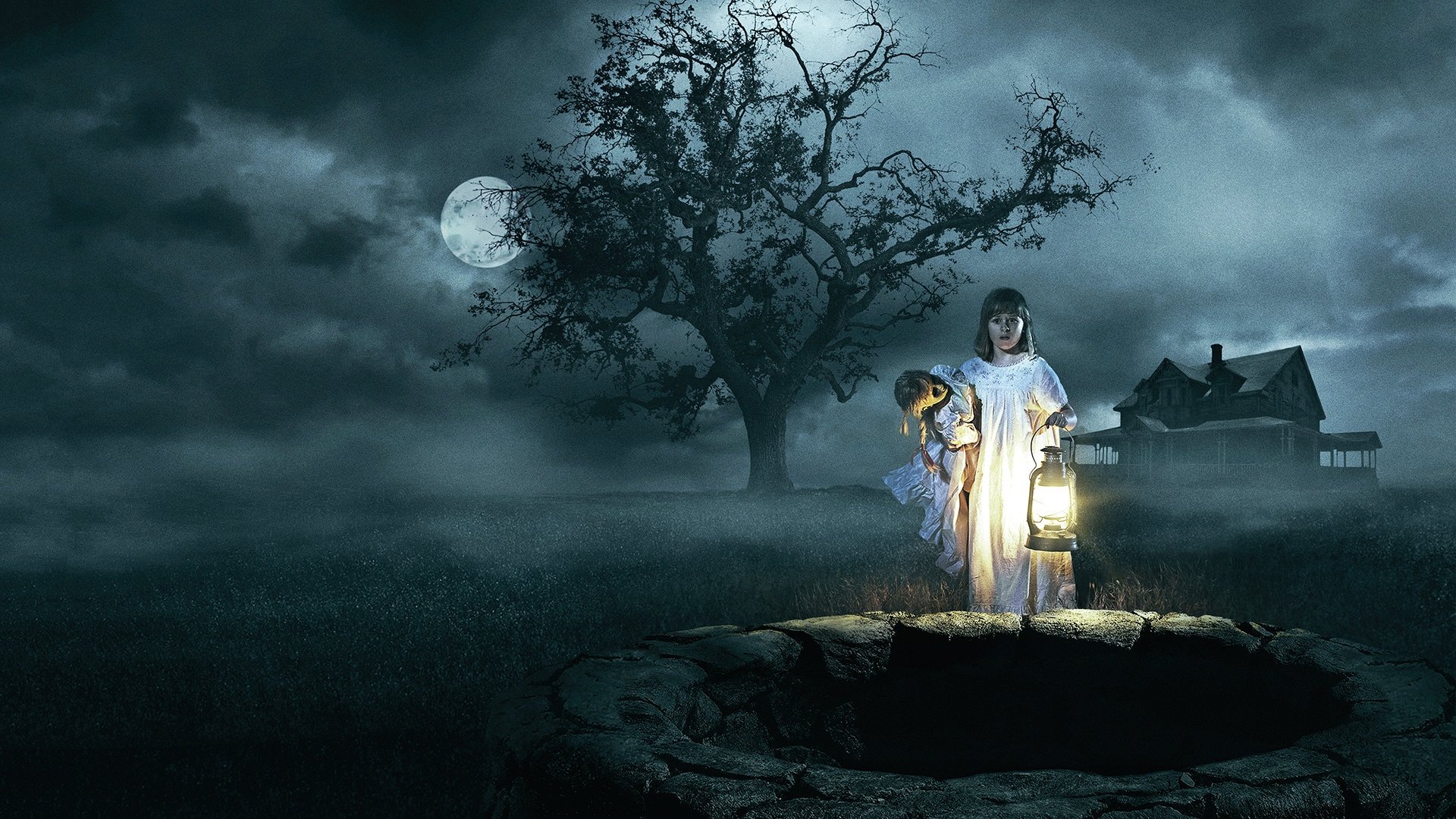 Released: August 2017
The terrifying Annabelle doll is back again with another strong addition to the already brilliant horror franchise.  Twelve years after the death of their daughter, doll-maker Samuel (Anthony LaPaglia) and his wife Esther (Miranda Otto) invite a nun and six orphaned girls into their home.  Opening their home to the nun and orphans, Sam only leaves one plane off limits, his daughter Bee's old room.  As curious kids are, one of the orphaned girls finds herself inside of Bee's room finding a certain doll in the closet, unleashing a horrifying evil.  Annabelle: Creation is almost certainly better than the original Annabelle film and is 100% scarier and will have you absolutely jumping out of your seats if you're not already hiding behind the couch.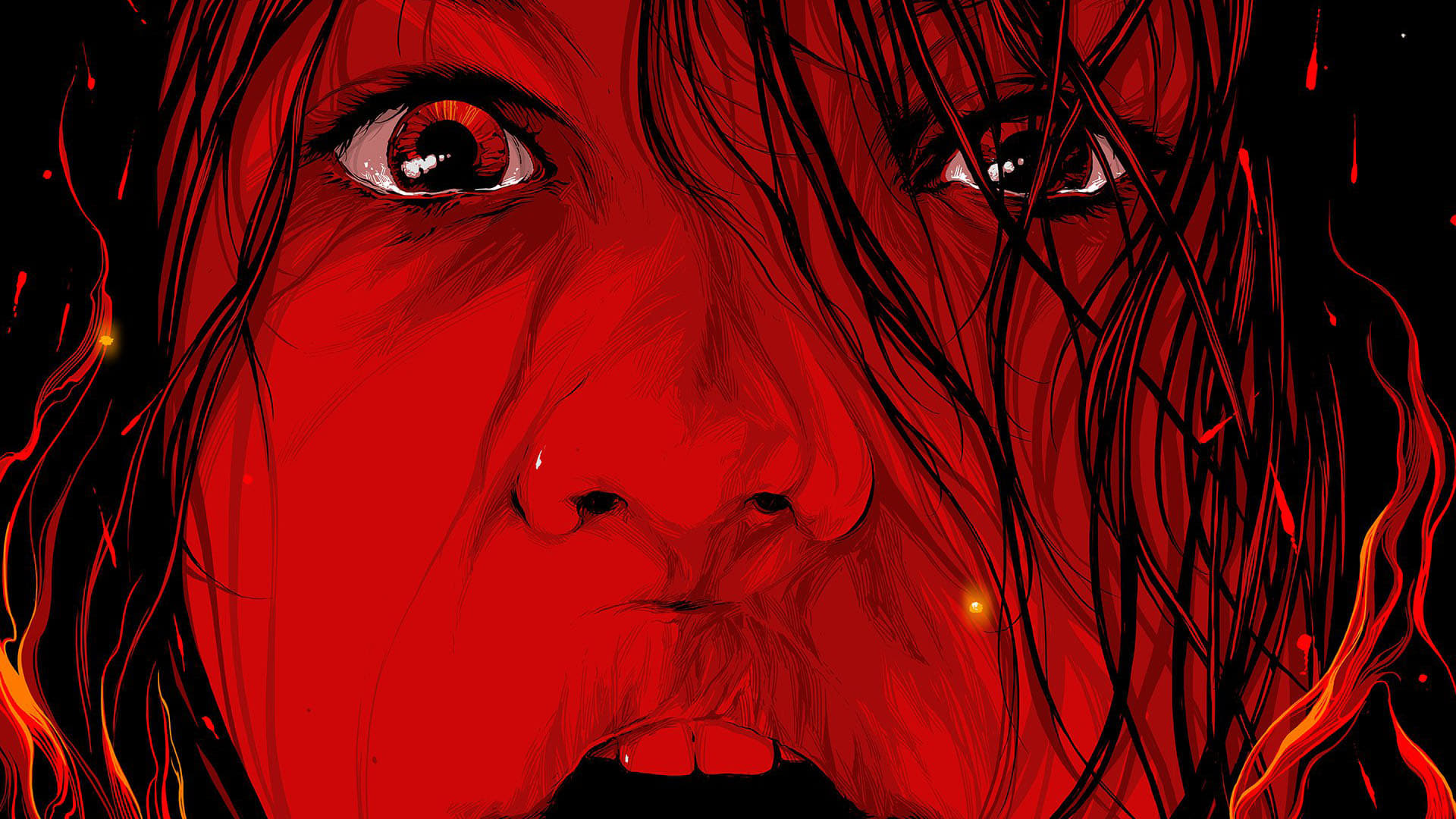 Released: September 2017
A struggling painter, Jesse (Ethan Embry) finds a huge old house in rural Texas for a market beating price due to its unusual past.  After moving in and converting the barn into his studio, Jesse starts becoming a darker, more unusual painter and when the former owners son appears on the doorstep, an ominous individual, things start becoming more unsafe for Jesse and his family.  Never bored for one moment in this movie and constantly keeps you uncomfortable all the way through.  A really good merge from the haunted house and serve killer genres this creepy movie is a brilliant addition and often a hidden gem for most people!

Released: September 2017
A couple finds sanctuary in a beautiful mansion restored by the devoted wife Jennifer Lawrence after being burned to the ground.  In this lush scenic mansion, Javier Bardem, a poet in a creative rut is eager to use these settings to write his masterpiece.  After the arrival of an cryptic visitor the writer  finally begins to make a breakthrough his once stagnant imagination.  Their once idyllic tranquil home turns more chaotic in this tense artistic horror.  Not one for your mainstream horror fans and is horrendously underrated across the horror movie scene, Mother! can be shockingly gory and unassuming throughout.

Released: September 2017
In a remote lake house retreat, a couple attempts to spice up their sex life.  Whilst Jessie (Carla Gugino) is handcuffed to the bed, her husband Gerald (Bruce Greenwood) dies leaving her bound and stranded on the bed.  Jessie must fight to survive, with wild beasts and a strange vision haunting the house Jessie is confronted by her own fears and demons.  This is a really good movie and has a decent plot twist at the very end.  If you're looking for a creepy, tense and anxious horror you won't go wrong with Geralds Game, its much better than I expected it being and there's a certain terrifying character that I honestly didn't expect yet thoroughly enjoyed.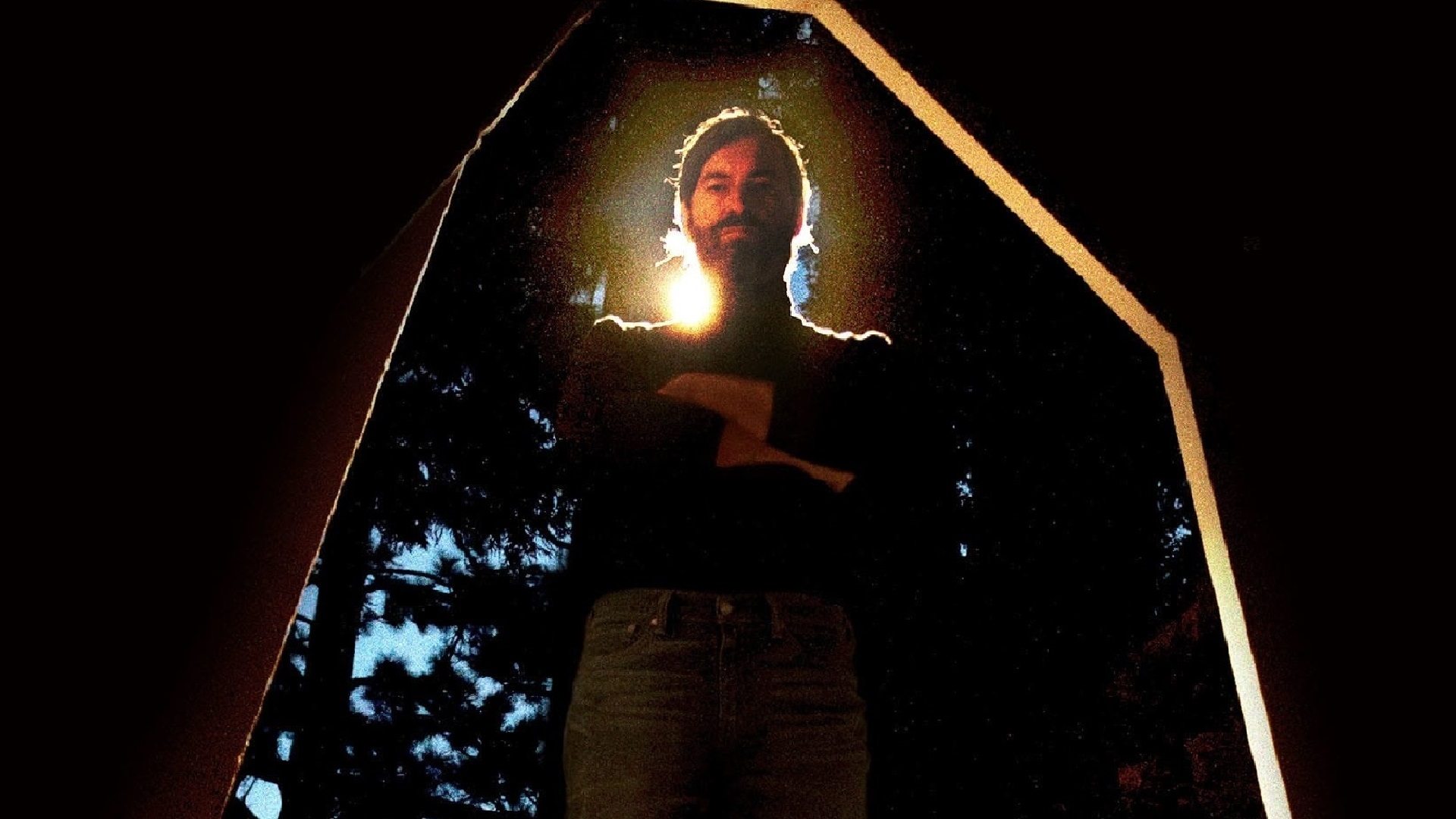 Released: October 2017
A video artist, Sara (Desiree Akhavan) finds an advert from a man claiming that he is a serial killer.  Excited that she may of found the subject for her next project and an opportunity to create something brilliantly original and shocking, she drives out to the secluded house to spend the day with him.  But as the day progresses, she soon realises that she may of put herself in a danger that she may not be able to escape.  The original was extremely unsettling and although Creep 2 doesn't quite match to the same standard as Creep in my opinion, it does do a very good good job of being awkward and uncomfortable throughout, its a decent horror and if you're looking to be creeped out, Creep 2 will certainly not disappoint.
After series of gruesome murders, resembling that of the Jigsaw killer, John Cramer, who has been dead for over a decade the police find themselves embroiled inside a new game with the same gruesome and inventive killing methods that one has come to expect of the Saw franchise.  Is John back from the dead, or is there another killer just as deadly on the loose?  If you are already a fan of the saw franchise, Jigsaw is almost certain to get you going.  Its not the worst sequel in the world and has an absolutely brilliant plot twist culminating a typically gory Saw addition that will have Saw fans drooling all over it.  The saw franchise has never been a big favourite of mine, frankly I think the franchise has ran its course now but as its a fan favourite worldwide it makes our list of the best horror movies of 2017 with ease.

Released: October 2017
A college student must live in a groundhog death day over and over, dying in a different way each time – not the best way to spend your birthday.  Each time Tree (Jessica Rothe) is killed, she awakes right back in her college dorm room until she can figure out who murders her and finally break the loop and end the constant cycle of death.  Happy Death Day is darkly humorous and adds another dimension to your typical slasher movie that I really enjoyed.  Its an easy watch and Jessica Rothe is absolutely brilliant throughout.
Hopefully that list has provided you with enough scares to last a lifetime.  With some brilliant sequels, some old favourites, a few hidden gems and without a doubt a few scares scattered along the way.  2017 was not the best year for horror movies but there is a certainly some ones worth watching and undoubtedly worth talking about, there may even of been one or two that kept you up just a little bit at night …