Best Thriller Movies 2020
Exciting, gripping, and totally terrifying are just a few examples to describe a great selection of Goosebumps-inducing thriller movies of 2020. These tantalizing movies know how to make viewers' hearts beat faster, and damn, they're good. From best psychological thriller 2020 to dystopian hells, every movie on this list will bring you to the edge of your seat. What could be more exciting than sitting at home, sitting safely on the couch, and staring at a screen? Watching a thriller movie, of course, the best entries in the film genre will get your blood pumping, dilate your pupils, and make your palms sweat without exposing you to actual physical harm like the characters in them. That's the beauty of these good thriller movies, you can watch the pros perform psychological and physical dramas as you sit back and relax after a long day or week at work. In short, you are going to love this Thriller Movies 2020 list, so make yourself comfortable and let's start our top 10 thriller movies in 2020 list. 

Release Date: – March 6, 2020
It's a different type of thriller that keeps you on the edge of your seat for the entire movie. This Jailbreak thriller is brilliantly executed. It shines a unique light on South Africa's Apartheid history through the retelling of an inspiring story of conviction, bravery, ingenuity, and self-sacrifice. This movie promotes racial harmony and the fight for what is well combined with the intriguing aspect of escape from a heavily secured political prison, Amazing performances by Radcliffe and the prodigious Daniel Webber. Beautifully directed and edited, the suspense was tangible. The standoff between Mark Leonard Winter as Leonard and Nathan Page as Mongo really brings out the desperation of father vs. the guard's sadistic urge to inflict emotional and physical degradation and pain, Very well played indeed which makes it the best thriller movies 2020 has to offer. The dialogue is sparse, but the genius use of long pans and points of view leaves you gripping the edge of your seat in all phases of the movie, it a Solid story by Francis Annan.

Release Date: – March 13, 2020
It is based on a true story and is very thought provoking, it reflects on how the society marginalizes victims. Amy Ryan is the one to watch in this film and the actress playing her eldest daughter is a close second. One of the best eye-opening movies that you can watch it shows the loopholes of justice system, the dreadful consequence of being poor that stripped them to avail justice. That life and justice is not like what we see in the fiction movies. this movie revolves around trying to find a missing person and I give credit to the Mother for going above and beyond for trying to find her daughter but if she wasn't such a bad Mother in the beginning and her daughter wasn't thrown from foster care to foster care would her daughter been doing what she was?  That's what got her in this situation. it is directed by Liz Garbus and is definitely worth watching.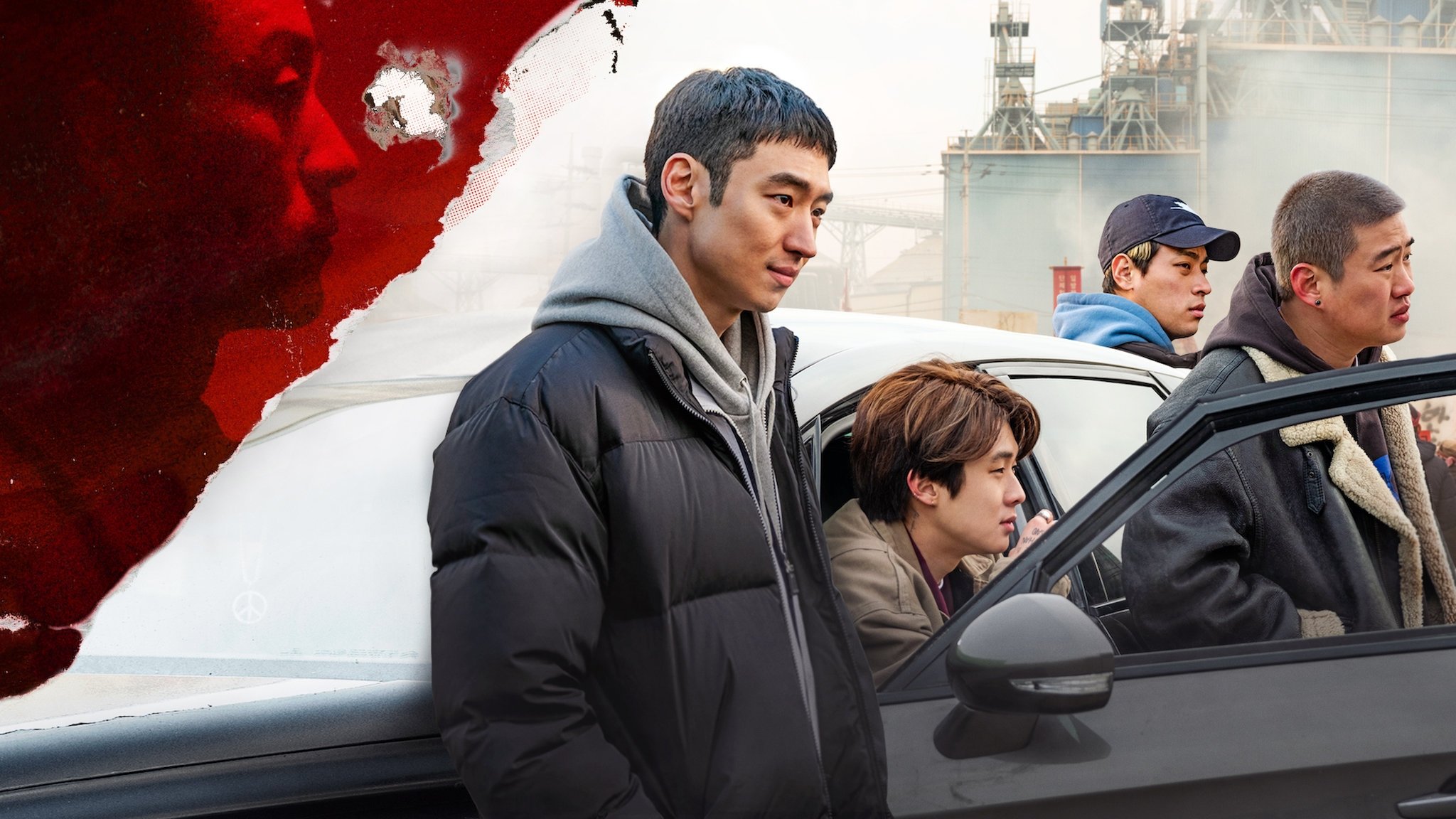 Release Date: – April 10, 2020
Excellent movie starring some of Korea's finest actors, It's a thriller and you will fall in love with three of the thieves. They started off as teens in a world of nothing. But the courage they developed was absolutely awesome. This movie follows Jun Seok who gets released after serving three years in jail for a heist. He and his two friends plan for a new mission and this time they aim a gambling house. The story takes place in a dystopian Korea where Korean currency gets replaced by US dollars after the former loses its value. Though they succeed in their mission, the trio gets hunted by a professional killer and whether they would survive or not is the later part of this engaging thriller. Their friendship is well portrayed and we could feel the emotional connect between the three characters. The villain was a fiery one and does his part well in giving a horror. Lee Je hoon really showed the tremendous fear and rage of the protagonist. The movie takes ample time for its setting and once it finishes that, we will get into this film. Wholly, Time to Hunt is a thrilling flick and this is definitely worth watching.

Release Date: – April 15, 2020
After years of watching Western actors play Russian characters, it's tempting to watch an authentic Russian movie with authentic Russian actors. In addition, I was impressed with the quality of the acting, the terrible special effects, the powerful soundtrack, and the impressive directorial debut of Egor Abramenko and this is the reason I included it in my list of best Thriller Movies 2020. The story of this alien parasitic monster has been told many times before. However, this person has a unique perspective on the parasite that lives in a human host and only appears to behead its human victims. The plot is bit slow but well built. If you like alien horror/sci-fi's, scoop up a bowl of buttery popcorn and enjoy.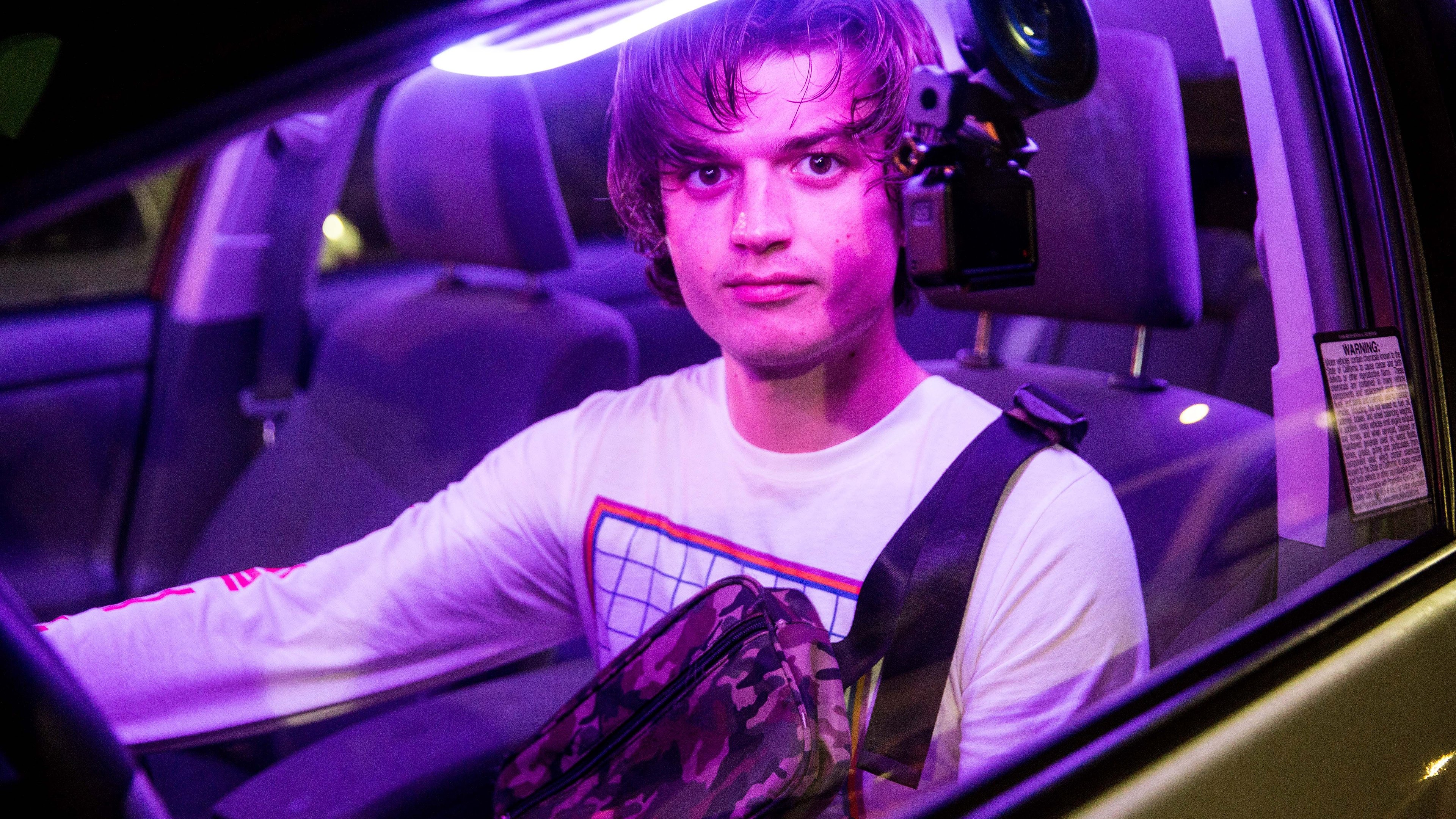 Release Date: – August 14, 2020
The movie deserves much more attention. It's different which is saying a lot in our stale cinematic norms. But it's also not cinematic high art. It takes chances and breaks norms, which is what horror movies should do. Akin to Hardcore Henry or even Blaire Witch film it's unique in its film style and has enjoyable performances that, unlike most films, make the obscene and absurd enjoyable. It's entirely worth the watch and Joe Keery plays a great disturbed villain and delivers a great awkward and deranged performance. The biggest flaw is the predictability of the film's ending. Right from the bat, you can tell that not only the honest, nice, funny, independent woman from a minority will survive but kill the antagonist as well, Which is a typical PC culture signature. I would have enjoyed the ending more if it was more satirical like Natural Born Killers. No matter your gender, ethnicity or sexual preference you would get killed by Mallory and Mickey. For Spree's instance, the ending was pretty biased.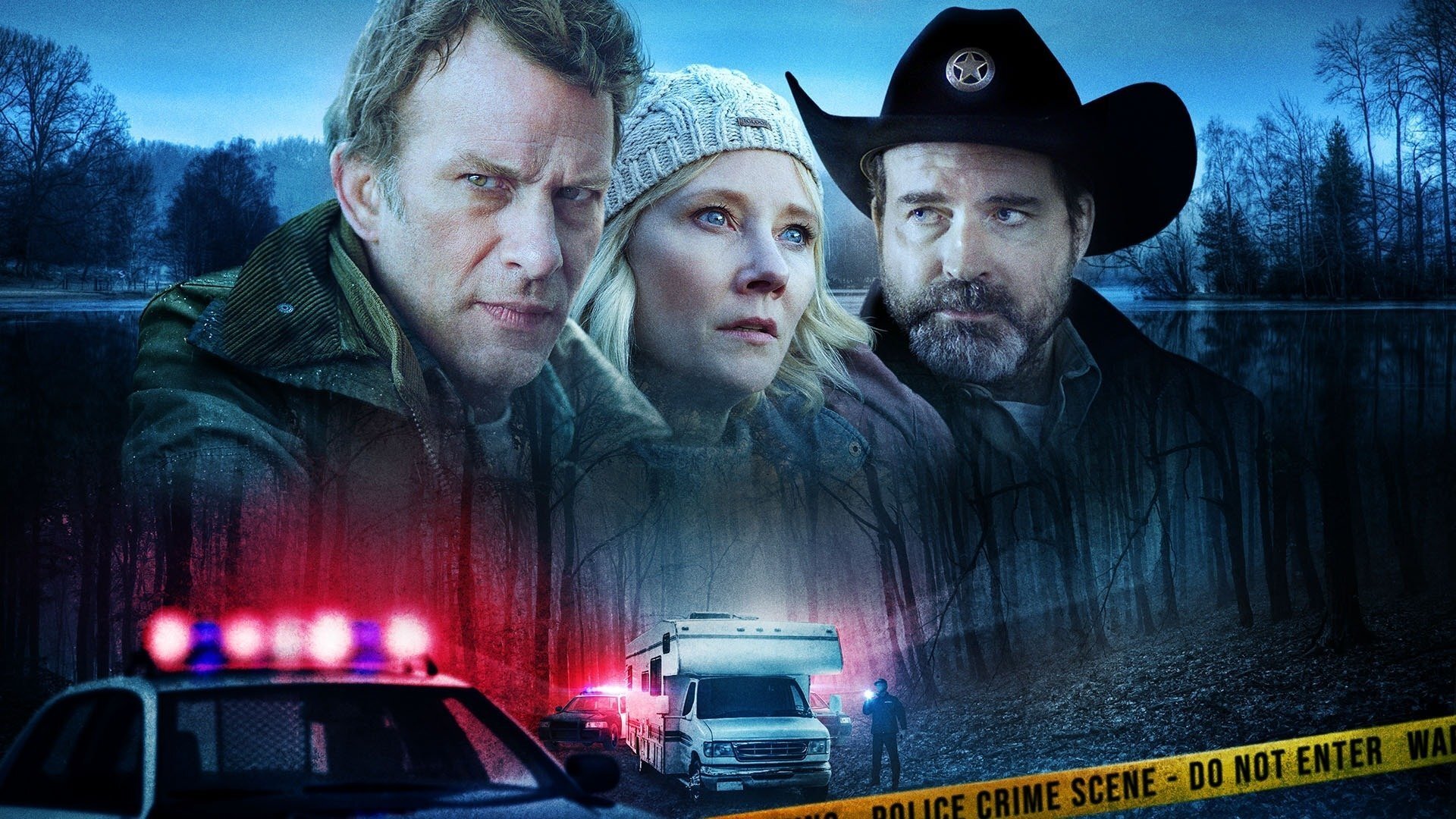 Release Date: – August 21, 2020
I honestly think the movie is great and the plot twist gets you every time. The story follows a family led by Mr. Thomas Jane! This family is heading out on an RV trip into scenic middle of nowhere with one daughter. They arrive at the campsite it's pretty obvious it's a sparsely populated area with a camp manager, a maintenance kid, and a couple of other campers. Right from the gecko it flashes to a prisoner escaping from prison nearby and the TV showing breaking news of this event. Then back to how the Dad is excited to go fishing with his daughter who's equally excited. The wife happily goes to pickup supplies and the husband prepares the fishing poles. Right after them both meet up again in front of the RV only to realize their daughter has vanished. What ensues is Red Herring after Red Herring as the mental state of both completely spirals into various stages of psychosis & paranoia, the veneer of a perfect family and the friendly neighborhood camp decays as the movie progresses. The acting was horrible because it was meant to be because in reality they were just delusional. But one thing I can say was if the police was really being the police they would've got the description of Taylor but they never asked them which made it kind of unrealistic. But other than that it was good and it's kind of different which you'll see it unfold at the end.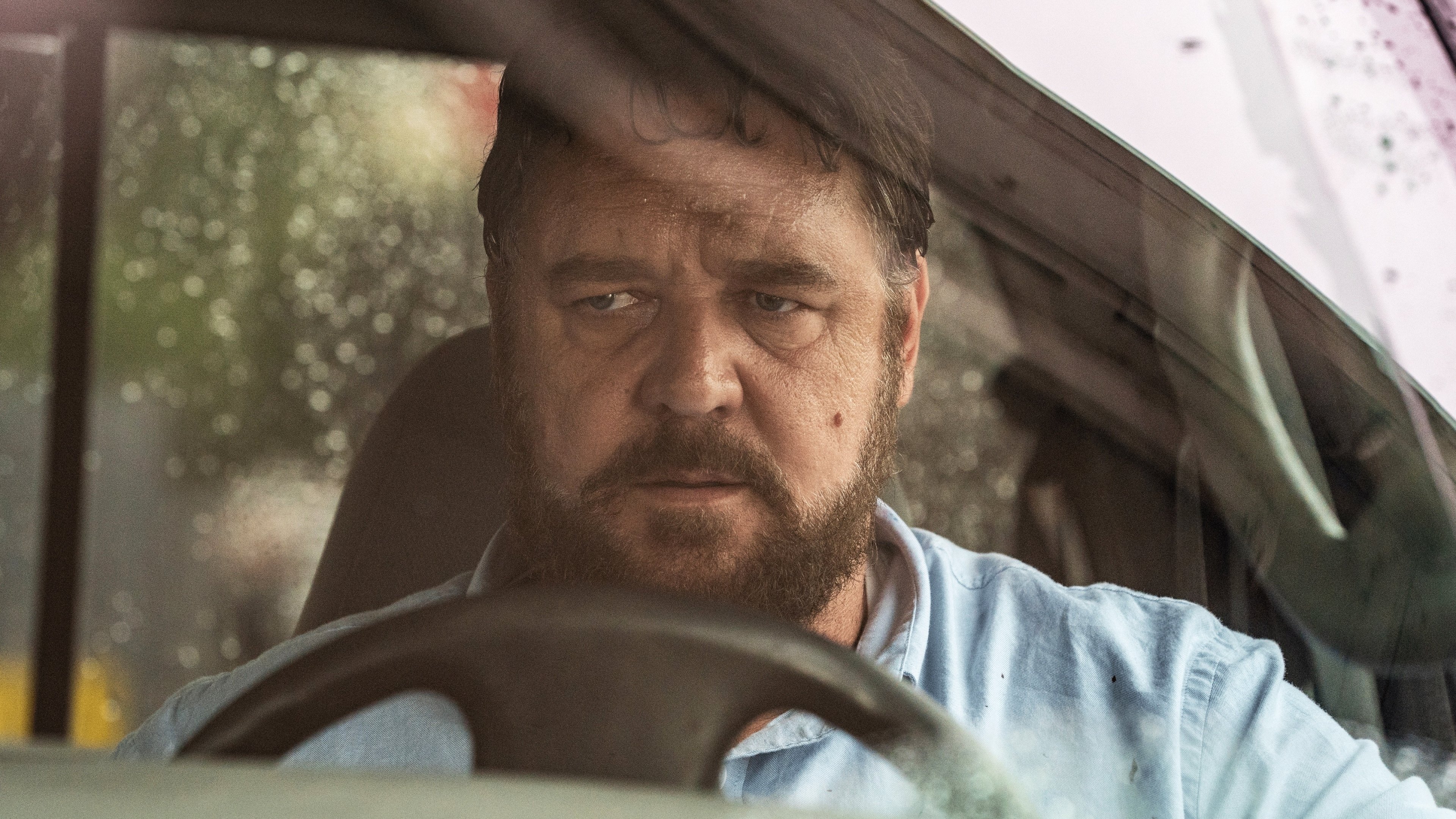 Release Date: – August 21, 2020
Russell Crowe delivers a superb performance as a man who embarks on a brutal killing war to avenge a world he despises. The upbeat music combined with plenty of action and gruesome death scenes creates extreme tension throughout the film. Crowe's performance carries the film and makes it very entertaining. The other actors acted well, but the role of a 30-year-old mother with a 16-year-old son was not convincing. In addition, the plot is full of serious logical flaws that do not match reality. In real life, for example, the police would capture or kill the character Crowe very early in the story. Still, it was a nice 90-minute popcorn getaway.

Release Date: – September 8, 2020
The film doesn't waste a second diving into the fray and the result is non-stop action. One of the best things about the movie is its action sequences: they're all well choreographed with a lingering sense of vulnerability that makes them all the more enjoyable. Yoo Ahin and Park Shinhye are the sole leads, and both have great performances. While there aren't enough details about the ongoing zombie apocalypse, it makes sense because it puts you in the protagonist's shoes: you don't know anything either, except that there are plenty of zombies out there, other than that the only way to survive is to kill. Plus, the limited setting is another icing on the cake. #Alive never runs out of entertainment and continues to deliver endless fun with action, drama, horror and suspense. It may not be the best zombie movie ever made, but it pretty much joined my list of best movies to date and has become my favorite suspenseful movies 2020 came out with. I recommend that you don't expect a complicated plot – just expect great performances, character moments, and plenty of eye-popping zombie action.

Release Date: – November 20, 2020
This film is a shining example of how to capture the essence of a disturbing premise in each of its scenes. From the music to his visuals to the pauses in the delivery, there's plenty of suspense created from the start and maintained until the end. Sarah Paulson has proven that she can convey volume without saying a word. What I like about this movie is that the simplicity of its setting is truly amazing. The house is meant to be a refuge of peace and a source of comfort. In this movie, it's anything but. There's no shortage of scary movies to fill our streaming offerings, especially at this time of year. Most are not even worth the trip. Many people can't get past a few adrenaline rushes. But Run proved that all you need is a shrewd director, a solid script, and a few really talented actors to deliver an edge of your seat thriller.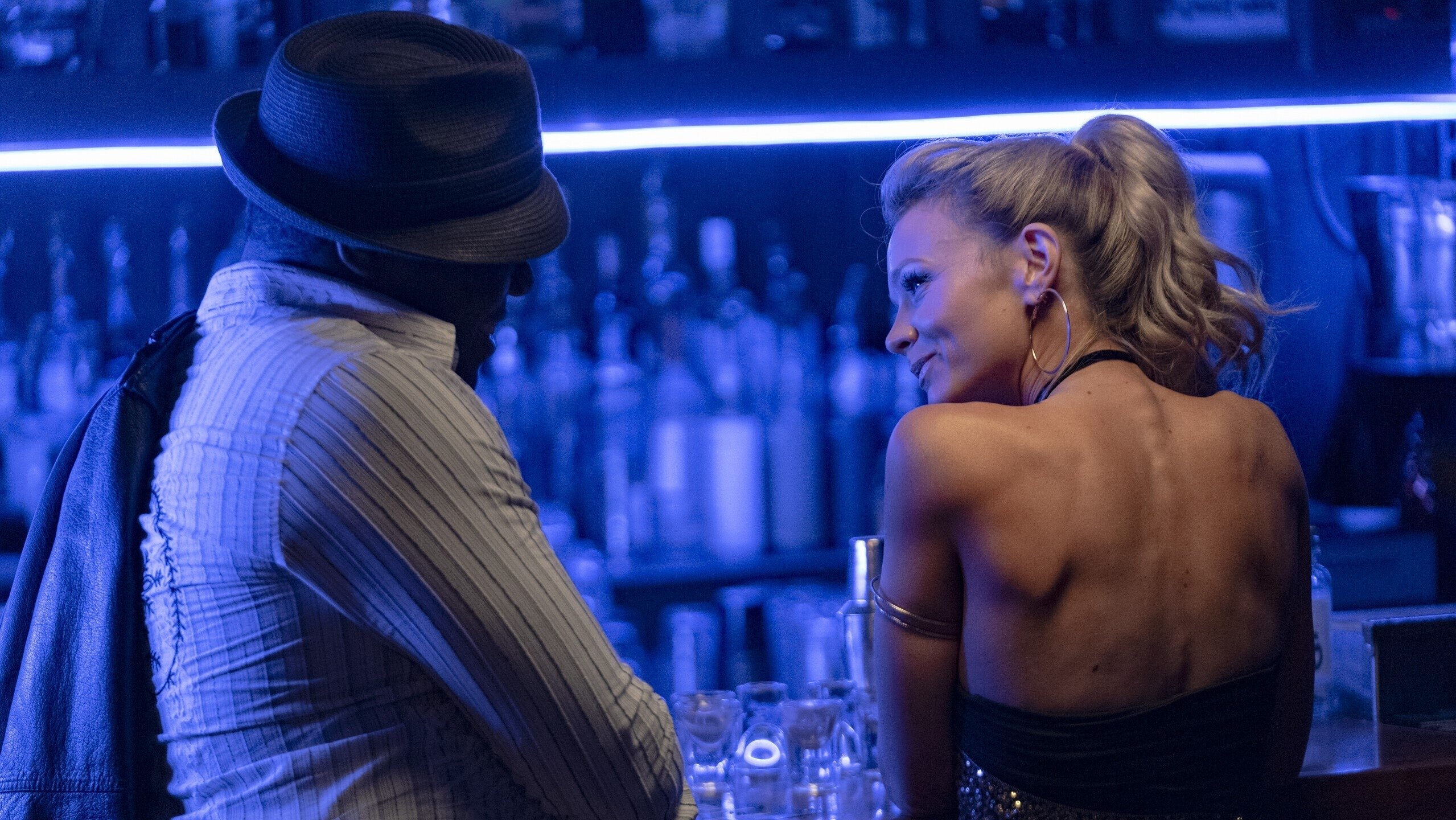 Release Date: – December 25, 2020
This movie was not made to be comfortable. This movie is about the truth, about a very real woman, leaving behind the illusion of how heroes are typically portrayed. Real story, real characters, real injustice and, unfortunately, real ending, as a viewer you think you know what's going to happen next, but you don't, and that's it, Main point of this movie. It's a film that makes you rethink and hopefully change your outlook and approach to life and women. The performances are phenomenal. A must see, it's an eye opener.
All movies are great in their own way, but let's face it, thrillers are the best. That's because they have the best elements of each genre, A little scary without sinking into horror, all the speed of the action, but with more narrative and a dash of drama and comedy without having to commit to it. It requires your full attention because it is all-in-one. But while it's harder than ever to put simple genre labels on things, we set out to pick our favorite Thriller Movies 2020 and came back with a huge and wild movie list. Some of them are creepy, some of them are hilarious, a lot of them are all of that and more, but one thing the above-mentioned movies definitely have in common is the classic touch of suspense that will surprise you, keep you excited, and waiting for the next reveal. When you're done with that, you can browse our list of the best movies of all time, which has its fair share of classic thrillers to keep you going.