死亡写真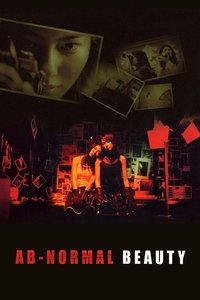 Jiney is an popular art and photography student, but despite winning an award, she remains unhappy with her work. After photographing the aftermath of a fatal car accident, she finds herself obsessed with death. Suffering from morbid throughts, flashbacks of an incident from her youth when she was sexually abused by some young boys start to appear.
Average Score : 55.88
Drop dead beautiful.
Status: Released
Release Date: 2004-11-04
Geners Horror
Production Companies Magic Head Film Production
Production Countries Hong Kong,
Run time: 97 minutes
Budget: --
Revenue: --