Urban Legends: Bloody Mary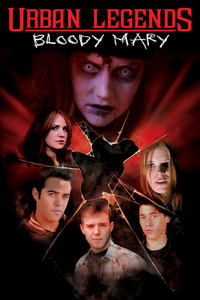 On a prom-night dare, a trio of high school friends chant an incantation, unleashing an evil spirit from the past with deadly consequences.
Average Score : 50
Turn Off The Light And See What Happens.
Status: Released
Release Date: 2005-07-19
Production Companies Columbia Pictures Television NPP Productions Inc.
Production Countries United States of America,
Run time: 93 minutes
Budget: $3,500,000
Revenue: --