Die bitteren Tränen der Petra von Kant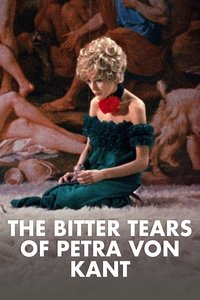 Petra von Kant is a successful fashion designer -- arrogant, caustic, and self-satisfied. She mistreats Marlene (her secretary, maid, and co-designer). Enter Karin, a 23-year-old beauty who wants to be a model. Petra falls in love with Karin and invites her to move in.
Average Score : 73.33
Sex is the ultimate weapon.
Status: Released
Release Date: 1972-10-05
Production Companies Tango Film Filmverlag der Autoren
Production Countries Germany,
Run time: 124 minutes
Budget: --
Revenue: --