Shark Tale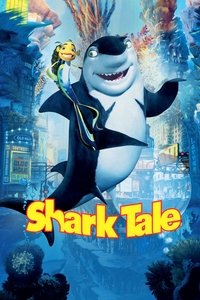 Oscar is a small fish whose big aspirations often get him into trouble. Meanwhile, Lenny is a great white shark with a surprising secret that no sea creature would guess: He's a vegetarian. When a lie turns Oscar into an improbable hero and Lenny becomes an outcast, the two form an unlikely friendship.
Average Score : 60.27
Behind every little fish is a great white lie.
Status: Released
Release Date: 2004-09-20
Geners Animation Action Comedy Family
Production Companies DreamWorks Animation DreamWorks Pictures
Production Countries United States of America,
Run time: 90 minutes
Budget: $75,000,000
Revenue: $367,275,019