警察故事續集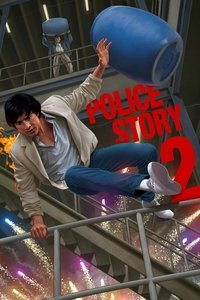 The Hong Kong super-cop must stop a group of blackmailing bombers at the same time that the villains of the first Police Story are out for revenge.
Average Score : 70.07
Jackie Chan escalates his one-man war on crime.
Status: Released
Release Date: 1988-08-13
Production Companies Paragon Films Ltd. Golden Way Films Ltd.
Production Countries Hong Kong,
Run time: 121 minutes
Budget: --
Revenue: --