Network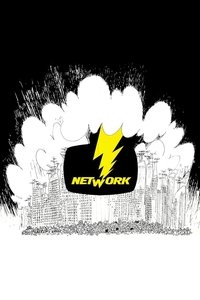 When veteran anchorman Howard Beale is forced to retire his 25-year post because of his age, he announces to viewers that he will kill himself during his farewell broadcast. Network executives rethink their decision when his fanatical tirade results in a spike in ratings.
Average Score : 78.53
Television will never be the same.
Status: Released
Release Date: 1976-11-14
Geners Drama
Production Companies Metro-Goldwyn-Mayer United Artists
Production Countries United States of America,
Run time: 122 minutes
Budget: $3,800,000
Revenue: $23,689,877