Child's Play 3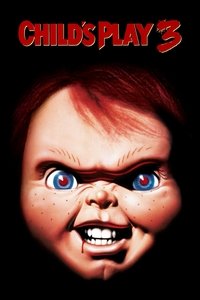 Eight years have passed since the events of the second film. Chucky has been resurrected once again and seeks revenge on Andy, his former owner, who is now a teenager enrolled in military school.
Average Score : 58.55
There comes a time to put away childhood things. But some things won't stay put!
Status: Released
Release Date: 1991-08-30
Production Companies Universal Pictures
Production Countries United States of America,
Run time: 90 minutes
Budget: $13,000,000
Revenue: $20,560,255