The World According to Garp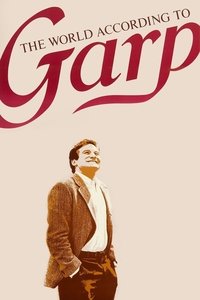 A struggling young writer finds his life and work dominated by his unfaithful wife and his radical feminist mother, whose best-selling manifesto turns her into a cultural icon.
Average Score : 67
Robin Williams is Garp. He's got a funny way of looking at life.
Status: Released
Release Date: 1982-08-13
Geners Drama
Production Companies Pan Arts Warner Bros. Pictures
Production Countries United States of America,
Run time: 136 minutes
Budget: $17,000,000
Revenue: $29,712,172