White Fang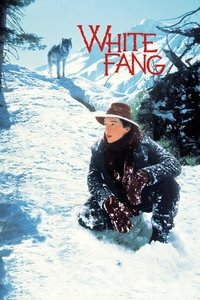 Jack London's classic adventure story about the friendship developed between a Yukon gold hunter and the mixed dog-wolf he rescues from the hands of a man who mistreats him.
Average Score : 67
Where civilization ends, their journey begins.
Status: Released
Release Date: 1991-01-18
Geners Action Adventure Drama Family
Production Companies Walt Disney Pictures Silver Screen Partners IV Hybrid Productions Inc.
Production Countries United States of America,
Run time: 107 minutes
Budget: $14,000,000
Revenue: $34,793,160