Wild Child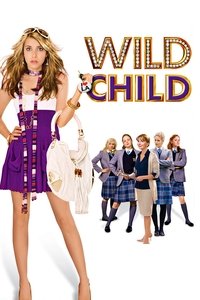 Sixteen-year-old Poppy has everything her unlimited credit cards can buy, and a spoiled attitude to match. After a final thoughtless prank, her exasperated father ships her off to boarding school in England. There, Poppy meets her match in a stern headmistress and a class full of girls who will not tolerate her selfishness.
Average Score : 67.21
New Girl. New School. New Rules.
Status: Released
Release Date: 2008-08-15
Production Companies Universal Pictures Relativity Media Working Title Films StudioCanal
Production Countries France,United Kingdom,United States of America,
Run time: 98 minutes
Budget: $20,000,000
Revenue: $21,972,336