I.D.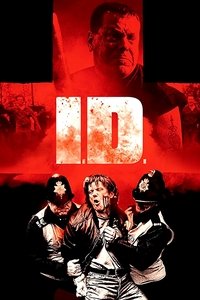 Four policemen go undercover and infiltrate a gang of football hooligans hoping to route out their leaders. For one of the four, the line between 'job' and 'yob' becomes more unclear as time passes . . .
Average Score : 66.54
When you go undercover, remember one thing: who you are.
Status: Released
Release Date: 1995-05-05
Production Companies The German Ministry of the Interior BBC Film Parallax Pictures PolyGram Filmed Entertainment Metropolis Filmproduction European Script Fund British Screen Productions European Co-production Fund Filmfonds Hamburg
Production Countries United Kingdom,
Run time: 107 minutes
Budget: --
Revenue: --