Green Street Hooligans 2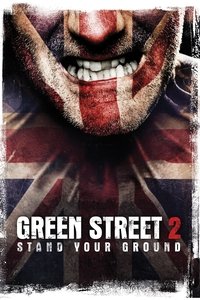 Following the deadly climax of "Green Street Hooligans," several members of the West Ham firm and numerous members of Millwall end up in jail. The GSE quickly discover the brutality of life on the inside, as they are constant targets of the superior numbers and better-financed Millwall crew.
Average Score : 50.38
After the brutal mass brawl fans of two football teams go to jail, where their feud raised to a new level of cruelty.
Status: Released
Release Date: 2009-03-23
Production Companies OddLot Entertainment
Production Countries United States of America,
Run time: 94 minutes
Budget: $8,000,000
Revenue: --