Crash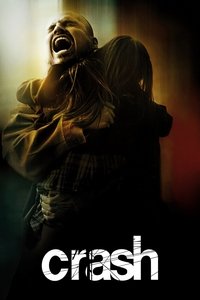 In post-Sept. 11 Los Angeles, tensions erupt when the lives of a Brentwood housewife, her district attorney husband, a Persian shopkeeper, two cops, a pair of carjackers and a Korean couple converge during a 36-hour period.
Average Score : 72.22
You think you know who you are. You have no idea.
Status: Released
Release Date: 2005-05-06
Geners Drama
Production Companies Lionsgate Blackfriars Bridge Films Yari Film Group Bob Yari Productions ApolloProScreen Filmproduktion Bull's Eye Entertainment DEJ Productions Harris Company
Production Countries Germany,United States of America,
Run time: 112 minutes
Budget: $6,500,000
Revenue: $98,410,061