The Lizzie McGuire Movie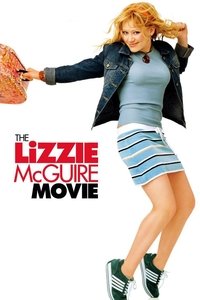 Lizzie McGuire has graduated from middle school and takes a trip to Rome, Italy with her class. And what was supposed to be only a normal trip, becomes a teenager's dream come true.
Average Score : 63
The only risk in taking an adventure is not taking it at all.
Status: Released
Release Date: 2003-05-02
Production Companies Teen Life Productions Walt Disney Pictures
Production Countries United States of America,
Run time: 94 minutes
Budget: $17,000,000
Revenue: $55,534,455