Superman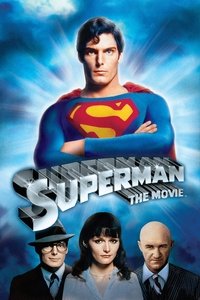 Mild-mannered Clark Kent works as a reporter at the Daily Planet alongside his crush, Lois Lane. Clark must summon his superhero alter-ego when the nefarious Lex Luthor launches a plan to take over the world.
Average Score : 71.1
You'll believe a man can fly.
Status: Released
Release Date: 1978-12-13
Geners Science Fiction Action Adventure
Production Companies Warner Bros. Pictures Dovemead Films Film Export A.G.
Production Countries United Kingdom,United States of America,
Run time: 143 minutes
Budget: $55,000,000
Revenue: $300,218,018