활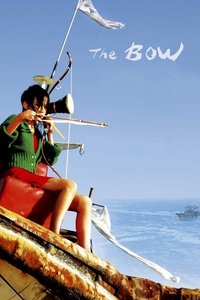 On a fishing boat at sea, a 60-year old man has been raising a girl since she was a child. It is agreed that they will get married on her 17th birthday. They live a quiet and secluded life, renting the boat to day fishermen and practicing strange divination rites. Their life changes when a teenage student comes aboard.
Average Score : 69.56
A girl who thought the sea was the whole world, became the whole world to an old man.
Status: Released
Release Date: 2005-05-12
Geners Drama
Production Companies Kim Ki Duk Film Happinet Pictures Cineclick Asia
Production Countries Japan,South Korea,
Run time: 90 minutes
Budget: $950,000
Revenue: $2,032,404