Romeo Must Die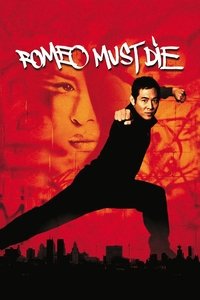 Two warring gang families (one African-American, the other Chinese) maneuver for bragging rights to the Oakland, California, docks. Hang Sing and Trish O'Day uncover a trail of deceit that leaves most of the warring factions dead … or worse!
Average Score : 61.9
In the city ruled by criminals, two families have forgotten their fear. He will make them remember.
Status: Released
Release Date: 2000-03-22
Production Companies Warner Bros. Pictures Silver Pictures
Production Countries United States of America,
Run time: 115 minutes
Budget: $25,000,000
Revenue: $91,036,760