Kiss of the Dragon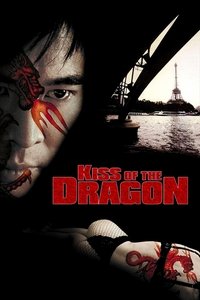 Liu Jian, an elite Chinese police officer, comes to Paris to arrest a Chinese drug lord. When Jian is betrayed by a French officer and framed for murder, he must go into hiding and find new allies.
Average Score : 68.06
Kiss Fear Goodbye
Status: Released
Release Date: 2001-07-06
Production Companies 20th Century Fox Canal+ Current Entertainment Immortal Entertainment EuropaCorp Quality Growth International Ltd.
Production Countries France,United States of America,
Run time: 98 minutes
Budget: $25,000,000
Revenue: $64,437,847