The Reluctant Dragon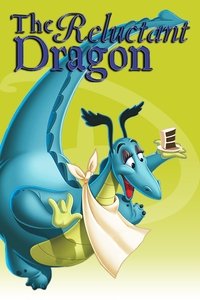 Humorist Robert Benchley attempts to find Walt Disney to ask him to adapt a short story about a gentle dragon who would rather recite poetry than be ferocious. Along the way, he is given a tour of Walt Disney Studios, and learns about the animation process.
Average Score : 67
The big feature show with a thousand surprises!
Status: Released
Release Date: 1941-06-19
Geners Documentary Family Animation
Production Companies Walt Disney Productions
Production Countries United States of America,
Run time: 74 minutes
Budget: $600
Revenue: --