Law Abiding Citizen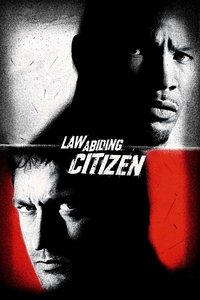 A frustrated man decides to take justice into his own hands after a plea bargain sets one of his family's killers free. He targets not only the killer but also the district attorney and others involved in the deal.
Average Score : 73.43
Justice at any cost.
Status: Released
Release Date: 2009-10-15
Production Companies The Film Department Evil Twins Warp Films G-BASE Overture Films
Production Countries United States of America,
Run time: 109 minutes
Budget: $53,000,000
Revenue: $127,944,208