Fay Grim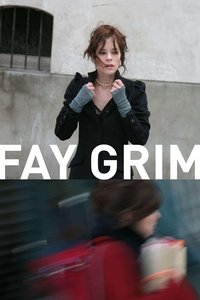 Many years after her notorious husband, Henry Fool, fled after killing a neighbor, Fay Grim receives a visit from CIA agent Fulbright, who tells her that Henry is dead, but that some of his journals have been unearthed in France. She sets forth on a globe-trotting odyssey that soon leads to the discovery that he is alive, and his journals are more than they appear to be.
Average Score : 57.41
Featuring the continuing adventures of Henry Fool.
Status: Released
Release Date: 2006-09-11
Production Companies Possible Films Neon Productions HDNet Films
Production Countries France,Germany,Turkey,United States of America,
Run time: 118 minutes
Budget: --
Revenue: --