The Trials of Cate McCall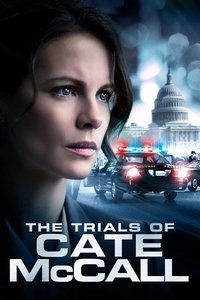 In order to be reinstated to the bar and recover custody of her daughter, a hotshot lawyer, now in recovery and on probation, must take on the appeal of a woman wrongfully convicted of murder.
Average Score : 63.91
They had the power. She had the truth.
Status: Released
Release Date: 2013-11-28
Geners Drama
Production Companies Pitbull Pictures Sunrise Pictures Sierra/Affinity
Production Countries United States of America,
Run time: 89 minutes
Budget: $7,000,000
Revenue: $249,601