Oliver Twist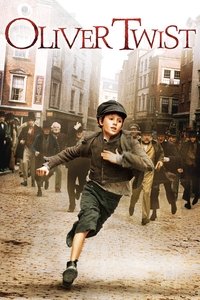 Oliver Twist the modern filmed version of Charles Dickens bestseller, a Roman Polanski adaptation. The classic Dickens tale, where an orphan meets a pickpocket on the streets of London. From there, he joins a household of boys who are trained to steal for their master.
Average Score : 67.33
Status: Released
Release Date: 2005-09-23
Production Companies ETIC Films R.P. Productions Runteam III Ltd.
Production Countries Czech Republic,France,Italy,United Kingdom,
Run time: 130 minutes
Budget: $50,000,000
Revenue: $42,580,321