O Fantasma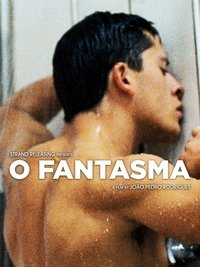 Sergio is a brooding, alienated man who works as a trash collector in Lisbon by day and roams the city streets by night seeking rough, anonymous sex with men. One night he meets a man who seems to be the embodiment of his tormented fantasies, and he becomes obsessed with the stranger until loneliness and unfulfilled desire propel him finally into a dark and dangerous animalistic state.
Average Score : 62.52
No one can live without love.
Status: Released
Release Date: 2000-10-20
Geners Drama
Production Companies Rosa Filmes
Production Countries Portugal,
Run time: 87 minutes
Budget: --
Revenue: $126,783