Lake Mungo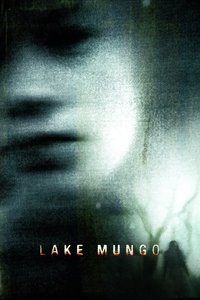 After 16-year-old Alice Palmer drowns in a local dam, her family experiences a series of strange, inexplicable events centred in and around their home. Unsettled, the Palmers seek the help of psychic and parapsychologist, who discovers that Alice led a secret, double life. At Lake Mungo, Alice's secret past emerges.
Average Score : 62.32
If you've never seen a ghost... Look closer.
Status: Released
Release Date: 2009-07-30
Production Companies Mungo Productions Screen Australia SBS Independent
Production Countries Australia,
Run time: 87 minutes
Budget: $2,000,000
Revenue: --