Il gatto a nove code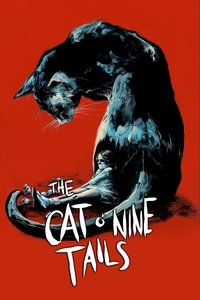 A reporter and a blind retired journalist try to solve a series of murders. The crimes are connected to experiments by a pharmaceutical company in secret research. The two end up becoming targets of the killer.
Average Score : 66
Caught between the truth and a murderer's hand!
Status: Released
Release Date: 1971-02-12
Geners Horror Mystery Thriller
Production Companies Labrador Films Seda Spettacoli Terra-Filmkunst
Production Countries Germany,France,Italy,
Run time: 112 minutes
Budget: $1,000,000
Revenue: $1,204,739