Mockingbird Don't Sing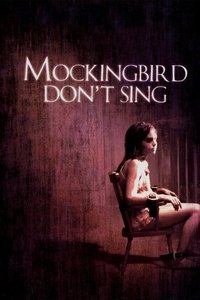 The tragic true story of one of the worst cases of child abuse ever documented (in which a girl was locked in a room without social contact for nearly thirteen years) and what happened when she was finally rescued.
Average Score : 63.33
She was little more than a wild animal. And only one woman had the gift to heal her.
Status: Released
Release Date: 2001-05-04
Geners Drama
Production Companies Dorian Films
Production Countries United States of America,
Run time: 98 minutes
Budget: --
Revenue: --