La chiave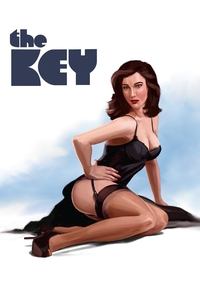 Art professor Nino Rolfe attempts to break down his wife Teresa's conventional modesty. Noticing her affection for their daughter's fiancé, Nino instigates her sexual interest in him - setting off a chain of unexpected events and emotional complications...
Average Score : 59.37
TOO HOT for Italian cinemas! Judges close down all theatres screening "THE KEY"!
Status: Released
Release Date: 1983-10-19
Production Companies San Francisco Film Selenia Cinematografica International Video Service
Production Countries Italy,
Run time: 110 minutes
Budget: --
Revenue: --