Red Riding: The Year of Our Lord 1980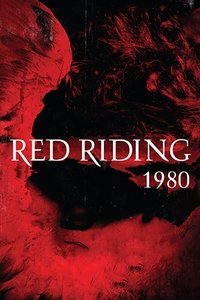 After 6 years of brutal murders, the West Yorkshire Police fear that they may have already interviewed The Ripper and let him back into the world to continue his reign of terror upon the citizens of Yorkshire. Assistant Chief Constable of the Manchester Police, Peter Hunter, is called in to oversee the West Yorkshire Police's Ripper investigation and see what they could have missed.
Average Score : 69
Police corruption interferes with the search the killer.
Status: Released
Release Date: 2009-02-28
Geners Thriller Crime Drama Mystery
Production Companies Screen Yorkshire Channel Four Films Lipsync Productions Revolution Films
Production Countries United Kingdom,
Run time: 93 minutes
Budget: --
Revenue: --