La finestra di fronte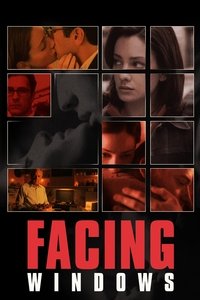 Overburdened and stuck in a greying marriage, Giovanna takes to caring for a Jewish Holocaust survivor her husband brings home. As she begins to reflect on her life, she turns to the man who lives across from her.
Average Score : 70
Desire knows no bounds.
Status: Released
Release Date: 2003-02-27
Production Companies Clap Filmes R&C Produzioni AFS Film
Production Countries United Kingdom,Italy,Turkey,Portugal,
Run time: 106 minutes
Budget: --
Revenue: $15,530,077