The President's Man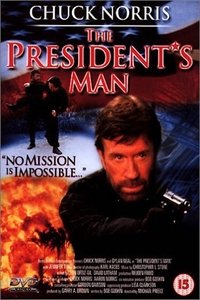 To many, Joshua McCord is a charismatic Asian studies professor. To the President of the United States, he's America's greatest secret weapon; a covert operative charged with only the most sensitive and dangerous missions.
Average Score : 46
Status: Released
Release Date: 2000-01-01
Geners Action Adventure Drama Thriller
Production Companies
Production Countries United States of America,
Run time: 90 minutes
Budget: --
Revenue: --
Chuck Norris

Dylan Neal

Ralph Waite

Stuart Whitman

Soon-Tek Oh

Mark Dalton

Thomas Rosales Jr.