Amy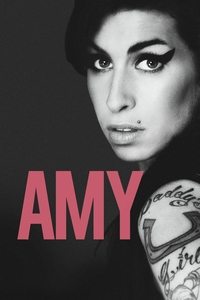 A documentary on the life of Amy Winehouse, the immensely talented yet doomed songstress. We see her from her teen years, where she already showed her singing abilities, to her finding success and then her downward spiral into alcoholism and drugs.
Average Score : 75.88
The girl behind the name.
Status: Released
Release Date: 2015-07-03
Geners Documentary Music
Production Companies On the Corner Films Universal Music Group
Production Countries United Kingdom,United States of America,
Run time: 128 minutes
Budget: --
Revenue: $8,413,144