Nocturnal Animals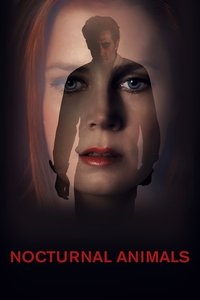 Susan Morrow receives a book manuscript from her ex-husband – a man she left 20 years earlier – asking for her opinion of his writing. As she reads, she is drawn into the fictional life of Tony Hastings, a mathematics professor whose family vacation turns violent.
Average Score : 74.46
When you love someone you can't just throw it away.
Status: Released
Release Date: 2016-11-04
Production Companies Universal Pictures Focus Features Artina Films Fade to Black Productions
Production Countries United States of America,
Run time: 117 minutes
Budget: $22,500,000
Revenue: $29,252,978