Le casse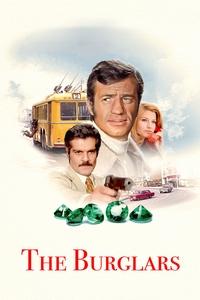 In Athens a collection of emeralds is successfully stolen by a team of robbers, led by safe-cracker Azad. Things go smoothly until they miss the ship by which they planned their escape; a police chief pursues Azad while he waits for the next ship to set off.
Average Score : 70.58
Catch the burglars !
Status: Released
Release Date: 1971-10-27
Production Companies Columbia Films S.A. Vides Cinematografica
Production Countries France,Italy,
Run time: 120 minutes
Budget: --
Revenue: --