The Other Me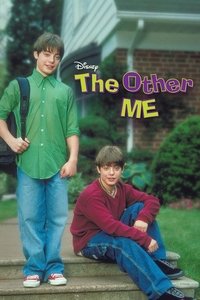 When Will Browning is threatened with military summer school if he doesn't get better grades, he decides to do a science project that will definitely get an A. So he buys some Ocean Pups, unhatched sea creatures that will look spectacular, but he hasn't bargained for the cloning agent that the unscrupulous manufacturers have put in the kit. Next thing he knows there's another him.
Average Score : 56.74
Holy 'A' in Science Class - I made myself clone!
Status: Released
Release Date: 2000-09-08
Geners TV Movie Family Comedy Fantasy
Production Companies Alan Sacks Productions Disney Branded Television
Production Countries Canada,United States of America,
Run time: 90 minutes
Budget: --
Revenue: --