신과함께-죄와 벌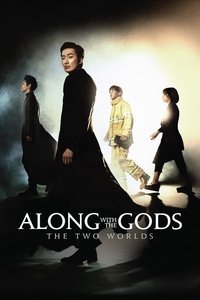 Having died unexpectedly, firefighter Ja-hong is taken to the afterlife by 3 afterlife guardians. Only when he passes 7 trials over 49 days and proves he was innocent in human life, he's able to reincarnate, and his 3 afterlife guardians are by his side to defend him in trial.
Average Score : 81.09
Fate continues even after death.
Status: Released
Release Date: 2017-12-14
Production Companies Realies Pictures Lotte Entertainment Dexter Studios
Production Countries South Korea,
Run time: 139 minutes
Budget: $18,300,000
Revenue: $125,983,972