Power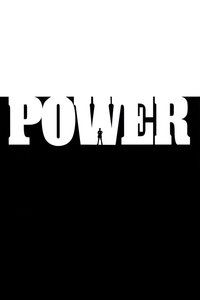 Pete St. John is a powerful and successful political consultant, with clients spread around the country. When his long-time friend and client Ohio senator Sam Hastings decides to quit politics, he is rapidly drafted to help with the campaign of the man destined to succeed him, unknown and mysterious businessman Jerome Cade...
Average Score : 60.8
More seductive than sex… More addictive than any drug… More precious than gold. And one man can get it for you. For a price.
Status: Released
Release Date: 1986-01-31
Geners Drama
Production Companies Lorimar Productions Polar Entertainment
Production Countries United States of America,
Run time: 111 minutes
Budget: $16,000,000
Revenue: $3,800,000