버닝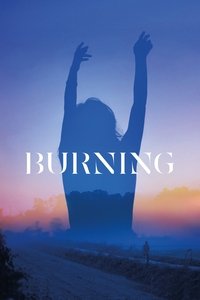 Deliveryman Jongsu is out on a job when he runs into Haemi, a girl who once lived in his neighborhood. She asks if he'd mind looking after her cat while she's away on a trip to Africa. On her return she introduces to Jongsu an enigmatic young man named Ben, who she met during her trip. And one day Ben tells Jongsu about his most unusual hobby...
Average Score : 73.95
The truth is all in your head.
Status: Released
Release Date: 2018-05-17
Production Companies Pinehouse Film Finecut NHK NOWFILM CGV Arthouse Union Investment Partners
Production Countries Japan,South Korea,
Run time: 148 minutes
Budget: $7,280,000
Revenue: $6,591,038