The Gools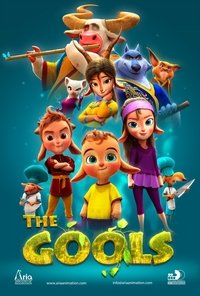 Starring Krista Feallock, Caroline Amiguet and directed by Farzad Dalvand. After learning to protect a truce among a community of animals, three young goats embark on an adventurous journey to keep a ceasefire intact throughout their society.
Average Score : 0
The path to light appears to be dark.
Status: Post Production
Release Date: 2021-08-31
Geners Animation Fantasy Adventure
Production Companies TGP Co.
Production Countries
Run time: 90 minutes
Budget: $20,000,000
Revenue: --