Danger One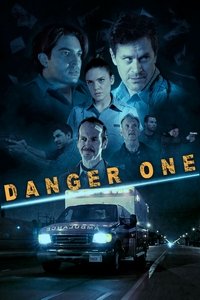 While transporting a dying man to the hospital, two paramedics find a million dollars in cash sewn into his clothing. When the man dies, they decide to keep it, setting them on a path for a hellish night of violence and mayhem.
Average Score : 58.47
One dead body. One million dollars. One long night.
Status: Released
Release Date: 2018-09-14
Production Companies Mythmaker Productions Silvatar Media Entertainment Studios Freestyle Releasing
Production Countries United States of America,
Run time: 101 minutes
Budget: --
Revenue: --