Bruna Surfistinha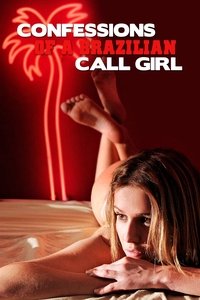 Rachel is a girl, adopted by an upper middle class family, who rebelled at 17 and left her family and studies at a traditional college in Sao Paulo to become a sexy call girl. Shortly after starting work, she decided to write a blog about her experiences. Since some clients thought she looked like a surfer she adopted the name "Surfistinha" which means little surfer girl.
Average Score : 63.67
The story of a family girl. Until take 2.
Status: Released
Release Date: 2011-02-25
Geners Drama
Production Companies TeleImage Damasco Filmes TvZERO RioFilme Agência Nacional do Cinema - ANCINE Fundo Setorial do Audiovisual Banco Regional de Desenvolvimento do Extremo Sul
Production Countries Brazil,
Run time: 109 minutes
Budget: --
Revenue: --