Into the Wild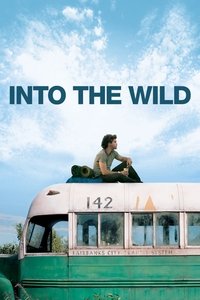 After graduating from Emory University in 1992, top student and athlete Christopher McCandless abandons his possessions, gives his entire $24,000 savings account to charity, and hitchhikes to Alaska to live in the wilderness.
Average Score : 78.14
Into the heart. Into the soul.
Status: Released
Release Date: 2007-09-11
Production Companies River Road Entertainment Paramount Vantage Into the Wild The Linson Company Square One C.I.H.
Production Countries United States of America,
Run time: 148 minutes
Budget: $15,000,000
Revenue: $56,255,142