The Three Stooges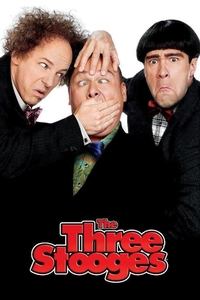 While trying to save their childhood orphanage, Moe, Larry and Curly inadvertently stumble into a murder plot and wind up starring in a reality TV show.
Average Score : 57.57
Just Say Moe.
Status: Released
Release Date: 2012-04-13
Geners Comedy
Production Companies 20th Century Fox Dune Entertainment Conundrum Entertainment Wessler Entertainment C3 Entertainment, Inc.
Production Countries United States of America,
Run time: 92 minutes
Budget: $30,000,000
Revenue: $54,819,301