L'Âge d'or des chansons de notre enfance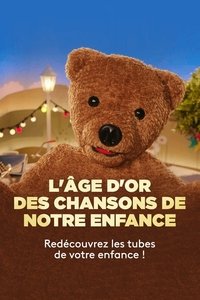 This 135-minute documentary offers to reopen this magical parenthesis which has seen the birth of a whirlwind of artists with very different styles. From Chantal Goya to Annie Cordy, from Pierre Perret to Carlos. They knew how to bring each in their own way generations of children into their poetic universe.
Average Score : 80
Rediscover the hits of your childhood!
Status: Released
Release Date: 2020-12-25
Geners Documentary Family Music
Production Companies ADLTV France Télévisions
Production Countries France,
Run time: --
Budget: --
Revenue: --