Ride the Eagle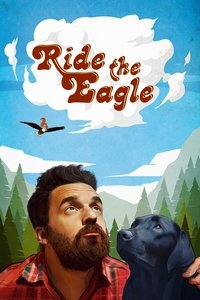 When Leif's estranged mother, Honey dies she leaves him a 'conditional inheritance'. He has to complete her elaborate to-do list before he gets her cabin in Yosemite. Leif steps into Honey's wild world as the mother he never really knew tries to make amends from beyond the grave.
Average Score : 64.61
Change is in the air.
Status: Released
Release Date: 2021-07-30
Production Companies Decal Kookaburra Films Fire Pit, Inc.
Production Countries United States of America,
Run time: 89 minutes
Budget: --
Revenue: --
Jake Johnson

Susan Sarandon

D'Arcy Carden

J.K. Simmons

Luis Fernandez-Gil

Cleo King

Eric Edelstein

Billy Bungeroth