Raiders of the Lost Ark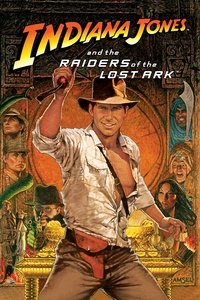 When Dr. Indiana Jones – the tweed-suited professor who just happens to be a celebrated archaeologist – is hired by the government to locate the legendary Ark of the Covenant, he finds himself up against the entire Nazi regime.
Average Score : 79
Indiana Jones - the new hero from the creators of JAWS and STAR WARS.
Status: Released
Release Date: 1981-06-12
Production Companies Paramount Lucasfilm Ltd.
Production Countries United States of America,
Run time: 115 minutes
Budget: $18,000,000
Revenue: $389,925,971